Banyak orang yang bilang bahwa masa lalu biarlah berlalu. Tutup bukunya dan melangkah maju. But i said, let's burn the book.
Karena hanya menutup buku saja kadang tidak cukup. Manusia tetap manusia penuh emosi yang kerap tergoda untuk melukai dirinya sendiri. Buku yang ditutup bisa saja tanpa sengaja terbuka lagi -atau memang sengaja dibuka kembali-.
What happened in past stay in past, easy to say but hard to do. For some people, moving on is just take one step forward. But for another, it mean living with broken heart and loneliness.
So when you burn the book, you force yourself to stop thinking about possibility to back to past. Your life will more peaceful though your heart will hurt for a long time.
Hati punya cara untuk menyembuhkan lukanya, manusia selalu akan berubah sesuai dengan masanya. Masih banyak buku-buku baru menanti untuk dibaca, jangan pernah takut untuk mencoba hal baru dalam hidupmu.
Are you ready to burn the book?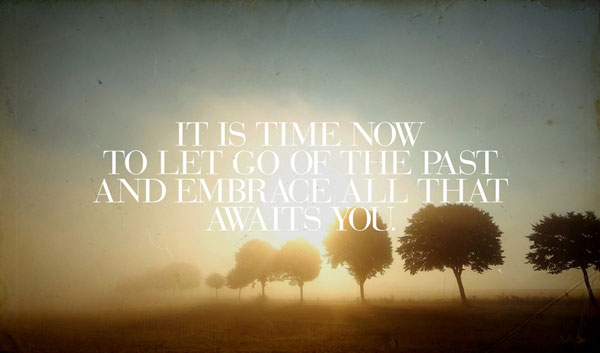 Read More